The sad, ironic truth of having a young family is that despite the urgent need for a break, kids can make a holiday practically impossible.
The idea of a holiday with the kids often connotes screams and tears in the backseat, blinding headaches and driving desperately to your destination because NO. You're NOT there yet.
But it doesn't have to be like that. Family holiday bliss is possible!
How, you ask?
Turn the dream of an enjoyable family adventure into reality, combining stylish design with family-friendly facilities that will placate even the most tantrum-prone two-year old with these destinations brought to you by Three Design Hotels.
Amyra, Paphos, Cyprus
Set amidst eight acres of garden overlooking the Mediterranean Sea, Almyra has been a firm favorite for chic family retreats for over a decade.
The family-run 189-room resort offers the holy trinity for parents: sunshine, childcare, and a spa to massage away the stress of toddler tantrums and teenage meltdowns. Parental time-out comes courtesy of the kids' clubs and adventure outposts for children aged from 4 months – 14 years, while more active families will appreciate the bike station and two fresh water pools.
Throw in creative children's menus, kiddie concierge, and even a pre-order service for all the baby paraphernalia you could possibly need, and you have the ultimate family vacation all wrapped up.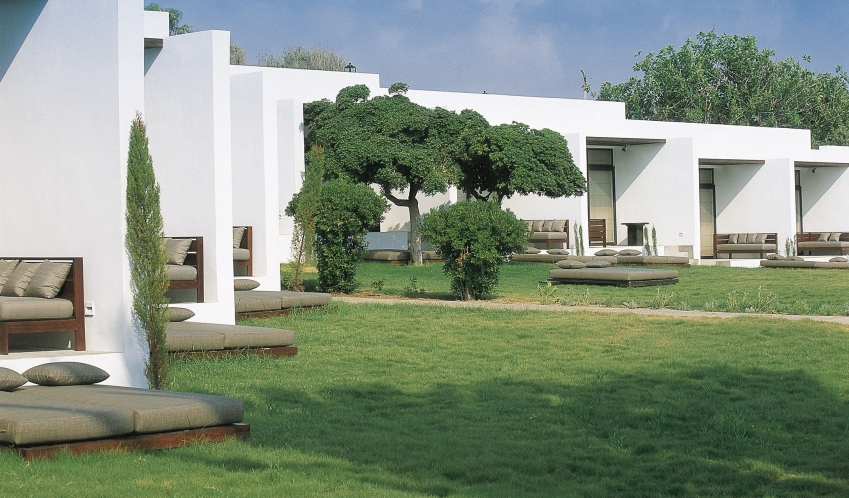 Pedras Salgadas Spa & Nature Park, Bornes de Aguiar, Portugal
Getting back to nature takes on a whole new meaning at Pedras Salgadas Spa & Nature Park, where 12 eco-houses and two treehouses blend seamlessly into the lush greenery of a centuries-old park in northern Portugal.
An innovative family activity program focuses on the natural bounty of spectacular surroundings. Days packed with treasure hunts, mountain biking, horse riding, nature trails and tree climbing are certain to convert even the most committed tech-head.
In each guest house, floor to ceiling windows and wood-lined private decks bring the outdoors inside, blending the feeling of camping with chic, modern luxury.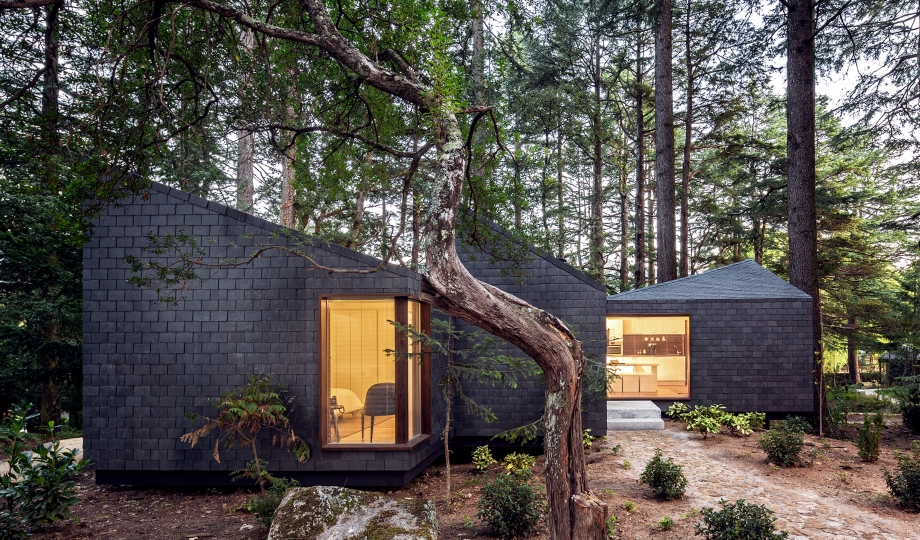 rocksresort, Laax, Switzerland
Adjacent to the base station at Laax-Murschetg, the 112-room rocksresort is Europe's only fully integrated ski resort, making it the ideal introduction to skiing en famille.
The complex of architecturally minimalist buildings has furnished holiday apartments, shops, restaurants and bars – all arranged around a central square. The rocky landscape for which the hotel is named offers rock climbing and mountain biking.
The region, known by locals as Flims in summer, is a year-round destination. The nearby UNESCO World Heritage Site of the Sardona Tectonic Arena offers 250km of hiking trails, including pram-proof and themed routes designed for younger families.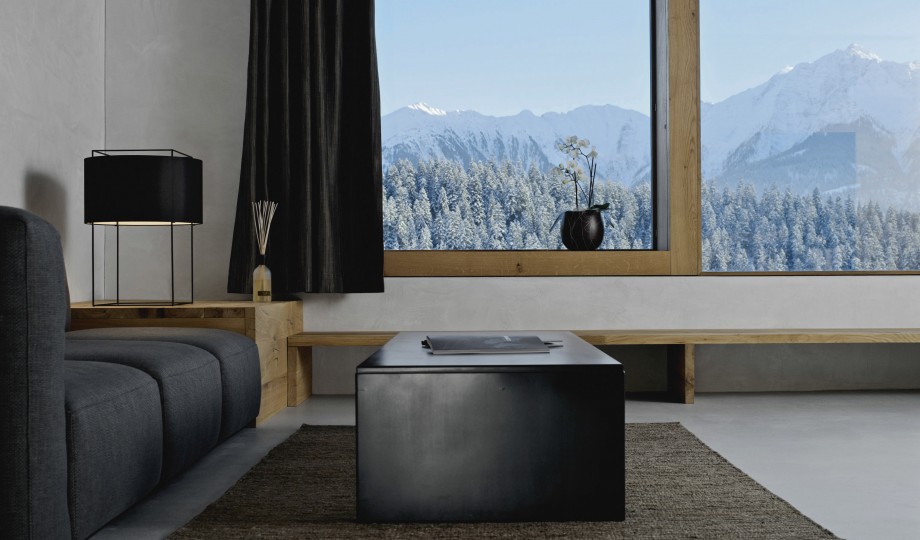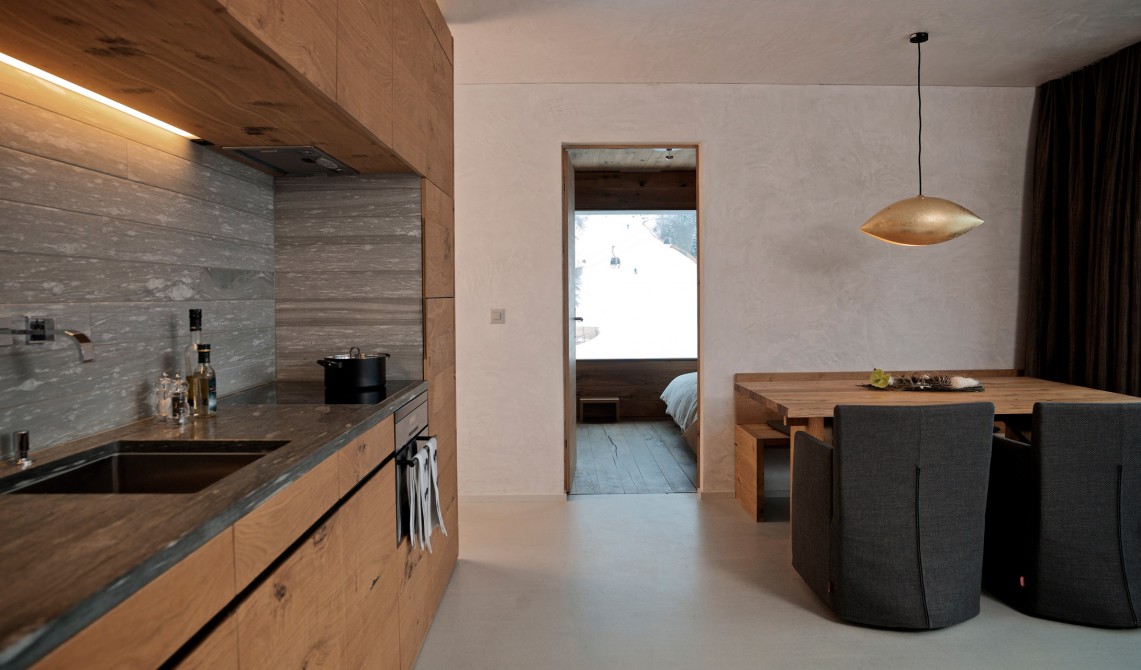 See designhotels.com for further information on your dream family holiday.
Feature Image: majorvols/Flickr
Story Images: designhotels.com